Used and Discounted Storage Sheds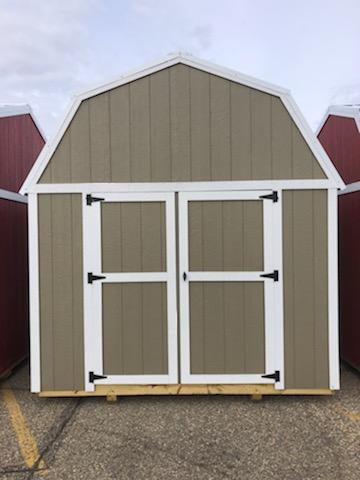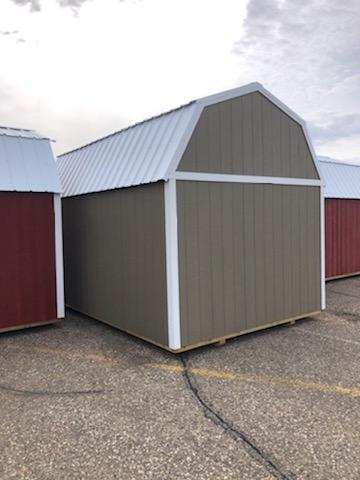 LIKE BRAND NEW 10 x 16 LOFTED BARN!!
Brand New: $5,508.00
Special Pricing: $5,300/$245.37 per month on RTO.
Shed was never used. Our customers loss, is your gain!!  If you like to make deals, here is a great one for you!! 
Located in Watertown, SD at 505 12th St SE (at the mall parking lot). Call Dan for more information at 605-880-7534.